Dear Community,
The Platinum Wars are coming soon. It's a hefty update that comes with many new and exciting features, and we would like to give you the opportunity to test drive the update before its official release.
We will set up a special PTR server specifically and exclusively for this testing period. Now here is some information on how to access it:
You will definitely need a Splitscreen account to access the PTR server, for technical reasons. You know it's free, right?
You can use any existing Splitscreen account, but when the PTR server is up and running and you still don't have a Splitscreen account, you will need to create it ON THE PTR SERVER.
Note: Accounts created on the PTR server cannot be used for anything other than testing on the PTR server.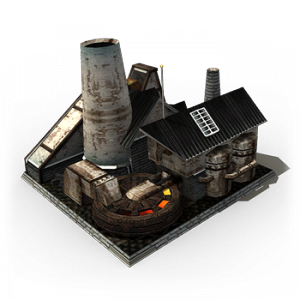 Please keep in mind that you will not be playing a demo of the final product. Things might break, but they will also be fun!
We are already looking forward to challenging you guys on the awesome new maps for some great open PvP action!
We will be back with more information about the testing next week.
Best regards
Your Steel Legions Team